Alexander Boadi is the founder & director of Let's Move Africa (LMA) and has ten years' experience in the public and private sectors in both the United Kingdom and Africa. He is currently working in Africa, advising private firms and governments on real estate development projects and title to land reforms. 
One of Alexander's main ambitions is to spearhead and promote Public Private Partnerships (PPPs) in Africa.  His ultimate aim is to train the next generation of PPP consultants on diplomacy, good governance, and procurement. He is currently planning to take the APMG PPP Certification Foundation exam to further enhance his knowledge of the PPP market.  
Increasing demands on infrastructure across Africa 
Alexander recently ran the Let's Move Africa event in London. This event was the first of its kind, attracting over 100 delegates from a wide range of disciplines, including: Risk Managers; Private Equity Asset Managers; Lawyers; Property and Construction representatives and Trade & Investment officials.
In recognition of the increasing demands on infrastructure in Africa, Alexander's event on 1 June, focused on the available capital and investment instruments that are helping to shape infrastructure developments across the continent, as well as future prospects for PPPs in Africa.
A recent World Bank Group report illustrates the scale of the problem, stating that Africa's cities are quickly gaining in population, with urban areas now containing 472 million people. This number is set to double over the next 25 years, resulting in the growth in demand for infrastructure, housing and other physical structures, and for amenities.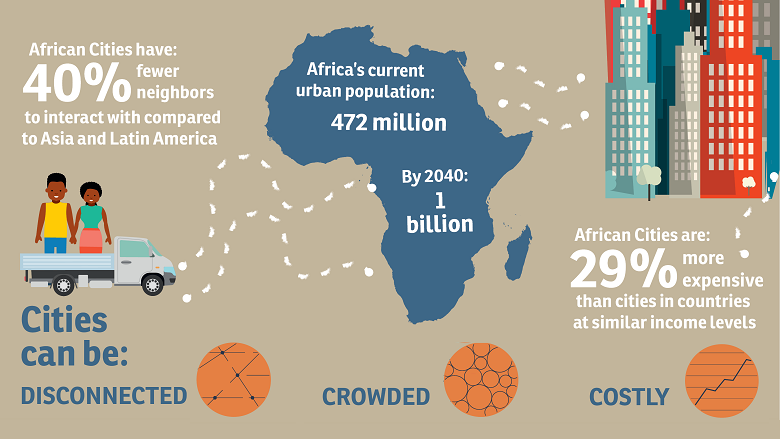 The importance of infrastructure investment
Alexander explained to delegates that some of the key challenges in the region included the lack of investment; real estate/infrastructure deficit; human & environmental displacement and corruption.  He advised that Sub Saharan Africa in particular, is a key area of focus, with the region subject to significant internal and external risks.
Expert speakers at the event discussed the need for greater understanding of legal and financial requirements in Africa as well as the need to put policies in place, providing the private sector with greater ease of doing business. The importance of undertaking due diligence and feasibility studies were also highlighted as essential parts of the process as well as tender transparency and the availability of vehicles to unlock capital.
Alexander concludes; "I believe that governments in Africa are ready to work with the private sector but they just need the necessary expertise to ensure they minimise risks and meet legal, financial and other requirements." He recognises that it's challenging for governments to access funds and believes that PPPs will play an important role in incentivising development projects in the private sector in Africa. 
Alexander is planning a 'PPP In Africa Extravaganza' event early next year targeting a senior audience from the trade and investment, financial, legal and real estate sectors. For more details visit: www.letsmoveafrica.com or email:  info@letsmoveafrica.com