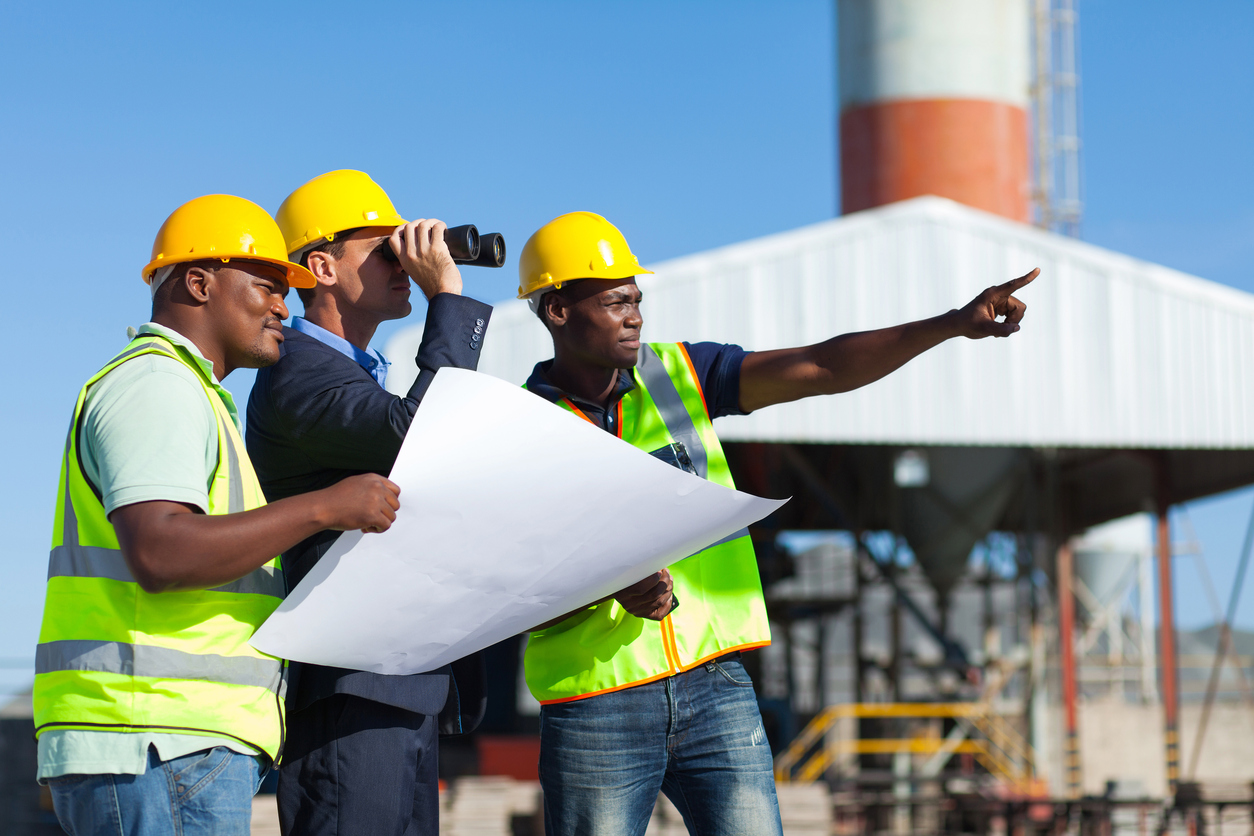 The continued population growth across Africa has resulted in increased demand for infrastructure development. This has in turn driven a significant rise in the number of investors seeking opportunities in this region. To support this increase in demand, more and more countries across Africa are now seeking the public sector skills needed to run successful PPP contracts. 
Supporting global interest in the African PPP market 
The APMG PPP Certification program has been designed to improve the quality of PPPs worldwide and is already playing an important role in enhancing knowledge and establishing good practices for PPP professionals in Africa and across the globe.
The PPP Program aims to develop the capability of individuals responsible for the management of PPPs, supporting them to meet infrastructure demands and stimulate economic development.  
Find out more about our global network of Accredited Training organizations providing approved training and consultancy in Africa and worldwide.
PPP Training Courses in Africa 

Thirteen Accredited Training Organisations (ATOs) and five Affiliated Partners are approved to provide both online and classroom training and consultancy services in support of the PPP Certification Program.
We have welcomed African Organisations Weircapacity and Nepad Business Foundation (NBF) as ATOs.
Nepad's mission is to provide critical linkages between the public and private sector with the intention of accelerating development projects, programmes and initiatives from inception to implementation for the prosperity of Africa.
Weircapacity's focus is on enabling service providers within the Water, Environment & Energy, and Infrastructure sectors to make knowledge-based decisions, and continuously strengthen their human and institutional capacities, through capacity building and advisory services.
---
Blogs from PPP candidates in Africa
Read the latest blog from Mark Williams, Director and Property & Infrastructure Lead at PA Consulting.  The world leading consultancy partnered with the Chartered Institute of Public Finance and Accountancy (CIPFA) to provide training globally. Recent clients include World Bank and Government PPP Unit staff in Kenya, Uganda and Rwanda
---
World Bank PPP Blog posts
PPPs can be a tool to deliver much needed infrastructure services. They address the World Bank Group's twin goals – eliminating extreme poverty and boosting shared prosperity – by enhancing the reach and quality of the delivery of basic infrastructure services. Read the World Bank blog: How does Kenya fare? by Cynthia Olotch
Kenya is in the process of launching a number of PPPs - conducting capacity building in the Ministry of Finance PPP unit and within the various implementing agencies is key to preparing professionals and designing and implementing successful PPP projects. Read the latest blog from Samuel Baiya, Regional Program Coordinator at World Bank Group, Kenya and Serah Njoroge, Regional Program Leader, East and Southern Africa, PPIAF. 
---
Upcoming Events
You can discover more about the APMG PPP Certification Program at numerous events worldwide. We will keep you updated here on events we're representing in Africa.

APPP has been specially designed to showcase investment opportunities and infrastructure development through PPPs. Project sponsors, financiers, multilateral development agencies, public and private sector players and insurance agencies will discuss ways to mobilise PPP projects in Africa, develop bankable projects and review best practice scenarios.
Since its inception in 2009, Africa PPP has become the definite platform for discussing, informing and instigating the successful implementation of PPPs across the continent.
---
Advocates across Africa
Read some of the feedback candidates across Africa have shared to date including:   
Paul Karekezi, Managing Director at GIBB International Ltd
Bayo Oyewole, Lead Partnership Specialist, Global Infrastructure Facility, World Bank Group
Esther Inchoga, Consultant at International Finance Corporation
Caroline Chema Eric, PPP Consultant, World Bank Group, Tanzania
Andre Kruger, Head AVID, Nepad Business Foundation
Samuel Baiya, Regional Program Coordinator at World Bank Group, Kenya and Serah Njoroge, Regional Program Leader, East and Southern Africa at Public-Private Infrastructure Advisory Facility (PPIAF) / World Bank
---
APMG in Africa
We have a global presence with representatives based across the world. Business Development Manager, Nigel Mercer, is APMG's representative in Africa.
South Africa Office
Business Development & Marketing – Nigel Mercer
Operations & Exams