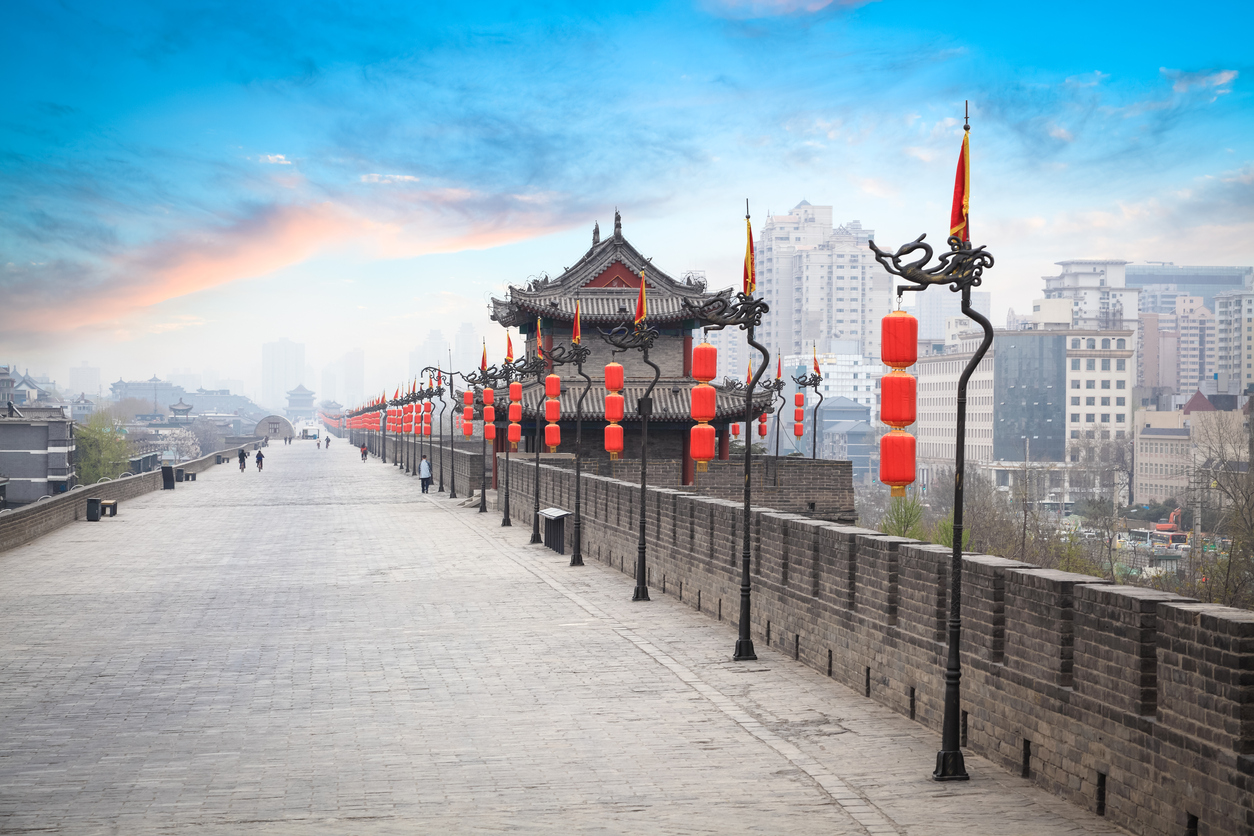 The One Belt One Road initiative aims to boost trade and stimulate economic growth across Asia and beyond. It intends to build vast amounts of infrastructure to connect approximately 60 countries, primarily in Asia and Europe, by both land and sea. It will not only encompass the building of roads, but also includes bridges, pipelines and ports and is estimated to be one of the largest infrastructure and investment mega-projects in history.
China will promote the use of public private partnership (PPP) contracts in countries involved in its Belt and Road infrastructure initiative, state-run news agency Xinhua has said (16 January 2017).
---
Supporting Global Interest In The Chinese PPP Market 
The APMG PPP Certification program has been designed to improve the quality of PPPs worldwide and is already playing an important role in enhancing knowledge and establishing good practices for PPP professionals in China and across the globe.
On November 1, 2017, the China Public Private Partnerships Centre (CPPPC) and the World Bank Group (WBG) signed a memorandum of understanding stating that both parties will work together regarding PPPs and promoting CP3P in China to enhance the professional competence of PPP practitioners.  As a result, chapter 1 of the PPP Certification Guide has been translated into Chinese and is available to download free of charge here. The CP3P Foundation exam has also been translated into Chinese, allowing students the opportunity to learn and be tested in their native language.
APMG appointed the Institution of Public Private Partnership (IPPP) to undertake the official Chinese translation. The translation team members are also certified trainers of TPMA Academy, equipped with over 40 years of experience in large-scale infrastructure project management joined together to contribute to the development of PPPs in China.
The Glossary and Foreword of the official Chinese version of the PPP guide has been reviewed by the China Public Private Partnerships Centre (CPPPC).
---
PPP Training Courses In China
Training organisations around the world have been accredited to teach the PPP Certification Program. The following organisations specifically offer courses across China:
TPMA Academy Limited

TPMA Academy Limited is a professional education provider in Hong Kong, committed to nurturing professionals in the PPP market. TPMA Academy provides the training programmes including: World Bank PPP Certification Program (CP3P) course, managed by IPPP Chairman Mr. Walter Chan; PPP project financing and Green Finance course, managed by Professor Man Wai Chan; and Building Information Management and Internet Of Things course applied to the PPP infrastructure projects will be under Professor Matthew Yuen. TPMA Academy is focused to the training of the PPP professionals to obtain the internationally recognized CP3P.
Nanyang International Business College Pte Ltd

Established in Singapore, Nanyang International Business College (NIBC) aims to build an invaluable lifelong learning platform.
NIBC adopts a rigorous while pragmatic approach to business education and promotes a Culture of Excellence through our highly internationalized education programs. Leveraging on strategic collaborations with outstanding business entities, education and research institutions and public entities in Asia-Pacific region, we offer quality education and research programs to promote creation and proliferation of knowledge, and offer businesses and organizations customized solutions in form of consulting service, to provide them with new perspectives and new thinking to navigate the increasingly challenging business world.
ZYJY(BEIJING) INTERNATIONAL EDUCATION TECHNOLOGY CO LIMITED (ZYJY)

 is an education technology company which focus on the international high-end talent training in China. ZYJY is a long-term cooperation with Chinese Academy of International Trade and Economic Cooperation (CAITEC). It has a strong faculty and rich experience in training, and provides the services of teaching construction and professional research to the government and enterprise regularly.
---
APMG in China
We have a global presence with representatives based across the world. Business Development Manager, Helen Yu, is APMG's representative in China.
Helen Yu, APMG China
Telephone: +86 (532) 85 78 95 91
---
World Bank PPP Blog Posts
PPPs can be a tool to deliver much needed infrastructure services. They address the World Bank Group's twin goals – eliminating extreme poverty and boosting shared prosperity – by enhancing the reach and quality of the delivery of basic infrastructure services.
ASEAN meeting explores ways of professionalizing public procurement to meet development challenges