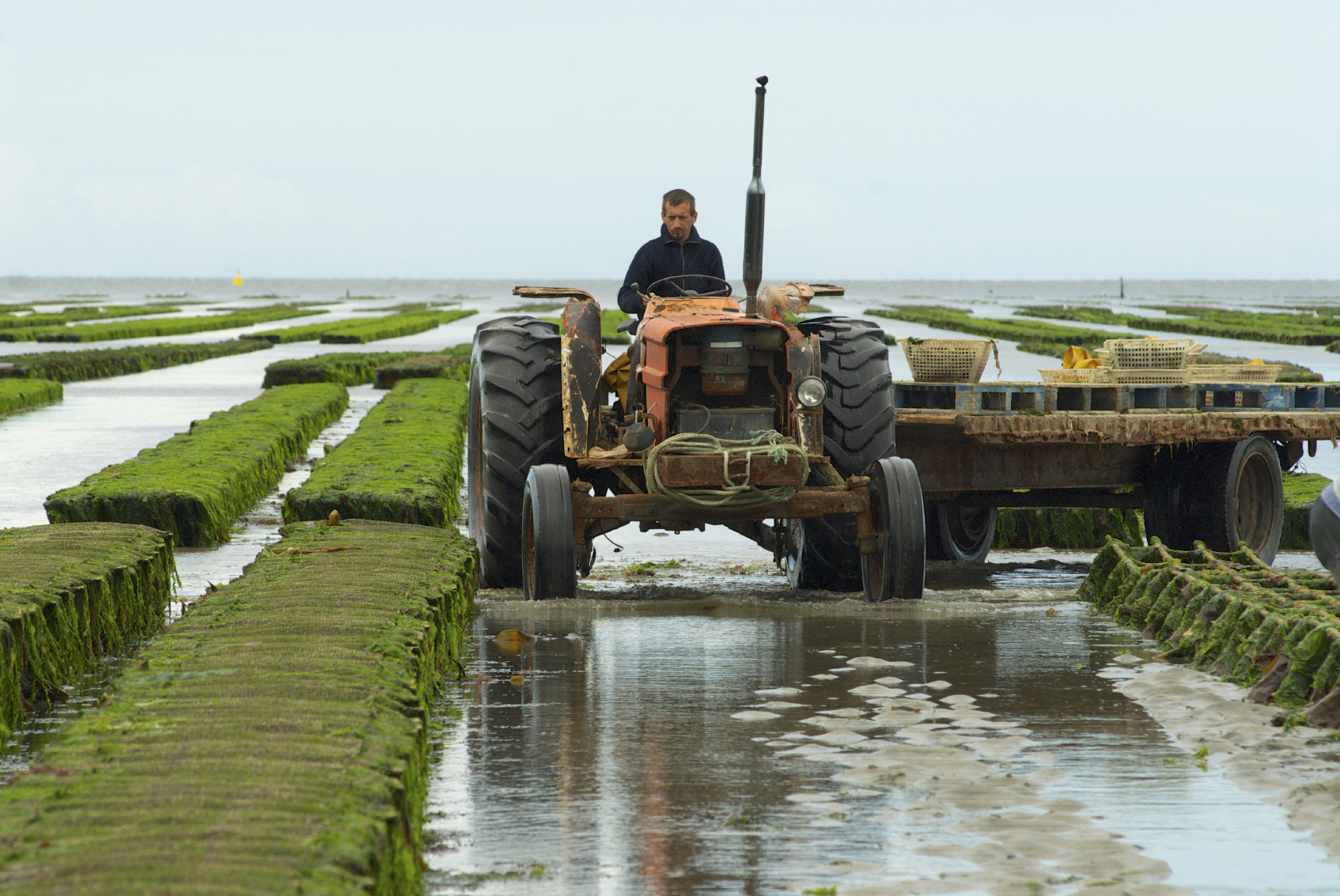 APMG's PPP Certification Program aims to foster a common minimum level of knowledge and understanding amongst practitioners. It helps them leverage Finance and Efficiencies from the Private Sector and give them a certificate which demonstrates they have studied the PPP Certification Program Guide. The PPP Guide is FREE to download and is available globally.
About the APMG PPP Certification Program 
About the PPP Certification Program Guide
Q. What is the PPP Certification Program Guide?

The PPP Certification Program Guide (the PPP Guide) compiles good practices in the PPP industry and is organized into eight modules that reflect the stages a PPP project lifecycle. It was written by a team of experts, chosen for their experience in PPP programs and projects in the target markets. Authors are listed on this website. Contents of the PPP Guide have been peer reviewed by a wide group of PPP practitioners and leaders with relevant expertise. It will be updated periodically to reflect the needs, opinions, lessons and changing culture of the industry it serves. There is no need to get recertified every time the PPP Guide is updated. 

Q. How is the PPP Guide related to the certification?

Demonstrated competence and understanding of the PPP Guide is the basis for the certification. Participants earn the CP3P credential following testing based on information in the PPP Guide. Specifically, the exams will test participants' understanding of the principles and methods used in PPPs and the ability to analyse situations. 

Q. How is the PPP Guide different from other sources on PPPs?

This PPP Guide compiles good PPP practices from a wide variety of regions and sectors and provides the basis for courses and examinations. This publication has undergone a robust peer review process. It was reviewed by a panel comprising a wide range of PPP practitioners and MDBs covering all regions and sectors. 
About taking the PPP Certification Program exam, training and testing